Summer camps in Germany – 3 weeks – to the most beautiful cities in Germany: Berlin, Waldenburg, Leipzig, Hamburg
Purpose
The summer camp program in Germany of the VDWF Center allows students to learn about the country, people, culture and learning environment in Germany.
The summer camp is arranged in 3 weeks with full of activities such as learning, playing, visiting famous scenic spots in Germany. You have a chance to experience studying and living at Waldenburg European High School – an experienced partner in training Vietnamese students, there are currently about 50 Vietnamese students studying at the high school here.
The school has modern facilities, fully equipped for German and international students to study and live: dormitory, gym, soccerstadium, basketball, swimming pool … they are taken care of 24/24, with 5 meals per day, study from Monday to Friday. OnSaturday and Sunday students can participate in sightseeing activities in Leipzig and Waldenburg, as well as participate in manyactivities outside of school: Rowing, cycling picnic, barbecue outdoor BBQ, swimming … After 3 weeks of participating, students will get the certification of attendance for summer camp in Germany.
Week 1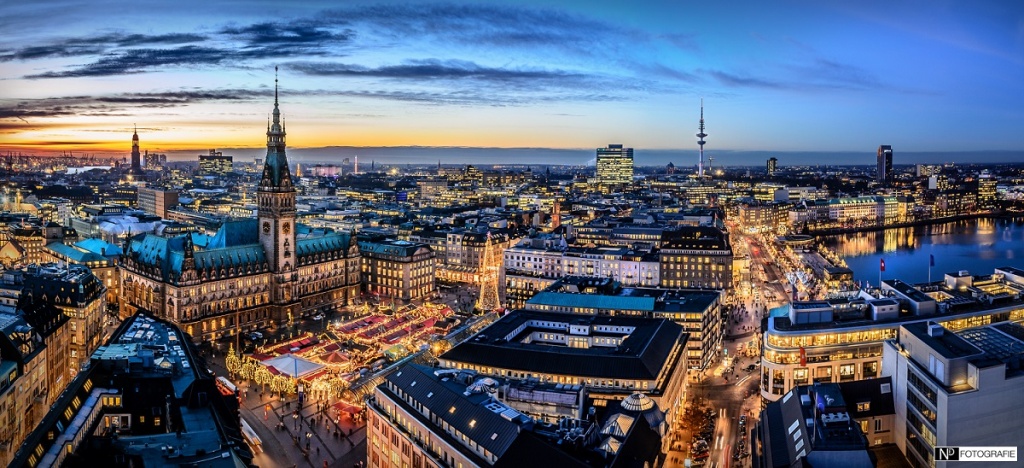 Visiting Berlin city – the capital of Germany: Visit West Berlin Center, Kudam Shopping Street, Queen Sophia Charlotten Palace, TU Berlin University, Visit Berlin City Center (Alexanderplatz, Berliner Dom, Brandenburger Tor, Picture Wall Berlin, Hummbold University Berlin).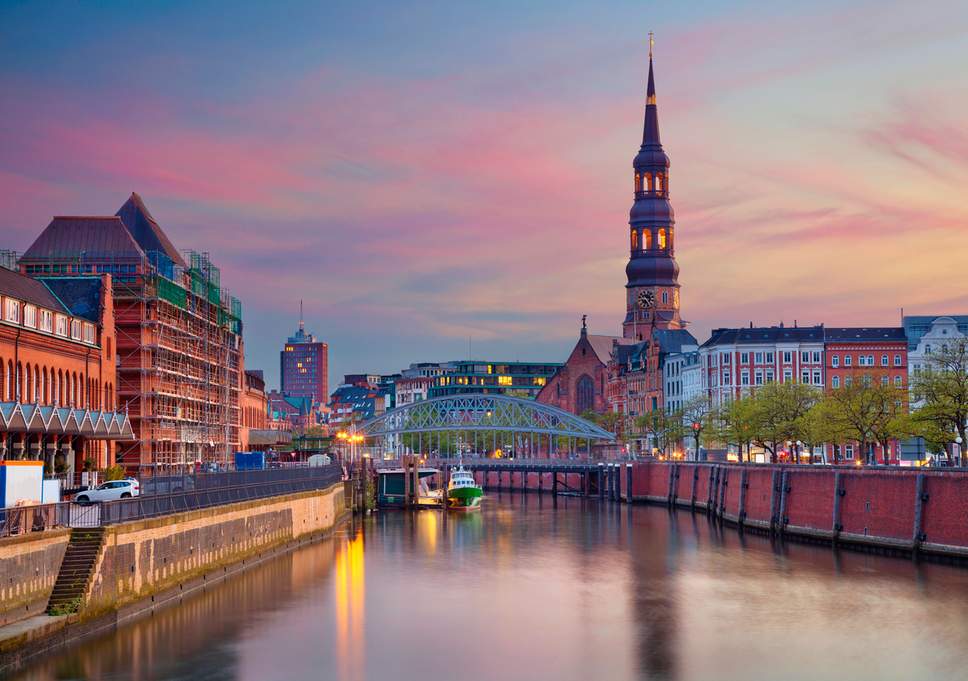 Visit Hamburg city: visit the offices in Hamburg, Harbour, Town Hall, Alster Lake, shopping street and have fun in the entertainment world.
Week 2 + 3
Participating in the summer camp program at Waldenburg European High School, students were given a room with 2 friends.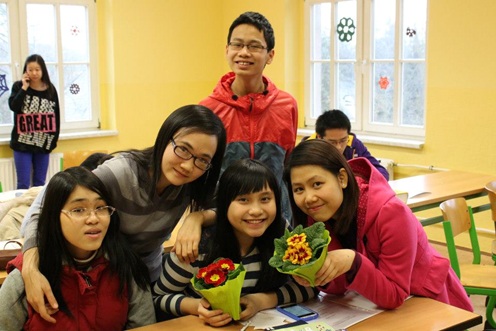 Expected time: 02.6-23.06
If you are interested in participating in the summer camp program, please fill out the Registration Form , and mail it back to the front office. Sincerely thank.
Special: VDWF Center also organizes exchange programs during the holidays at the request of the schools, and held in Germany and Europe. In addition, we also offer short term 1 – 3 month language improvement courses in Berlin. (For more details, please contact us directly).
We are delighted to receive your question.