Welcome to Vietnam – Germany Study Abroad Consulting Center (VDWF)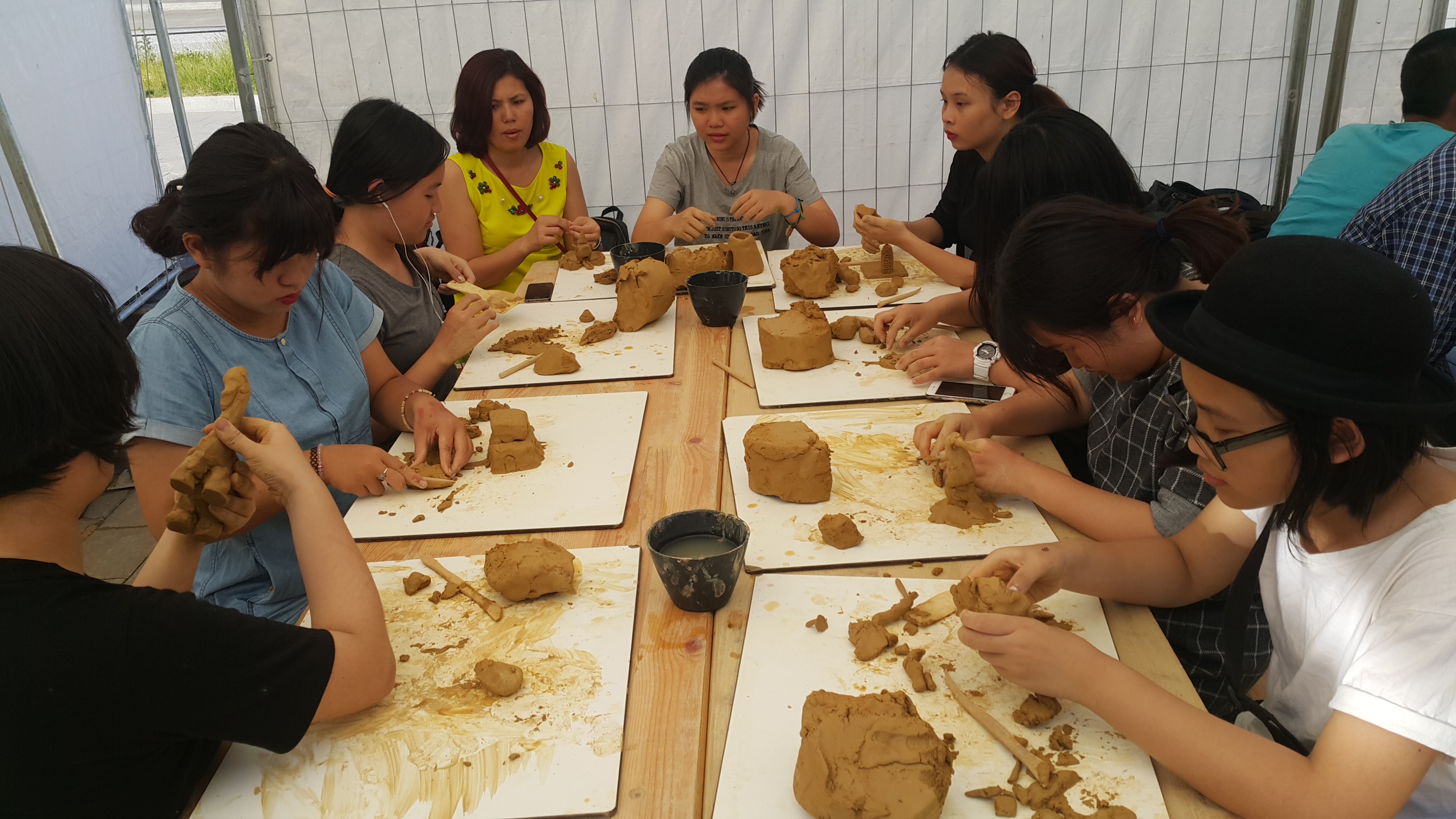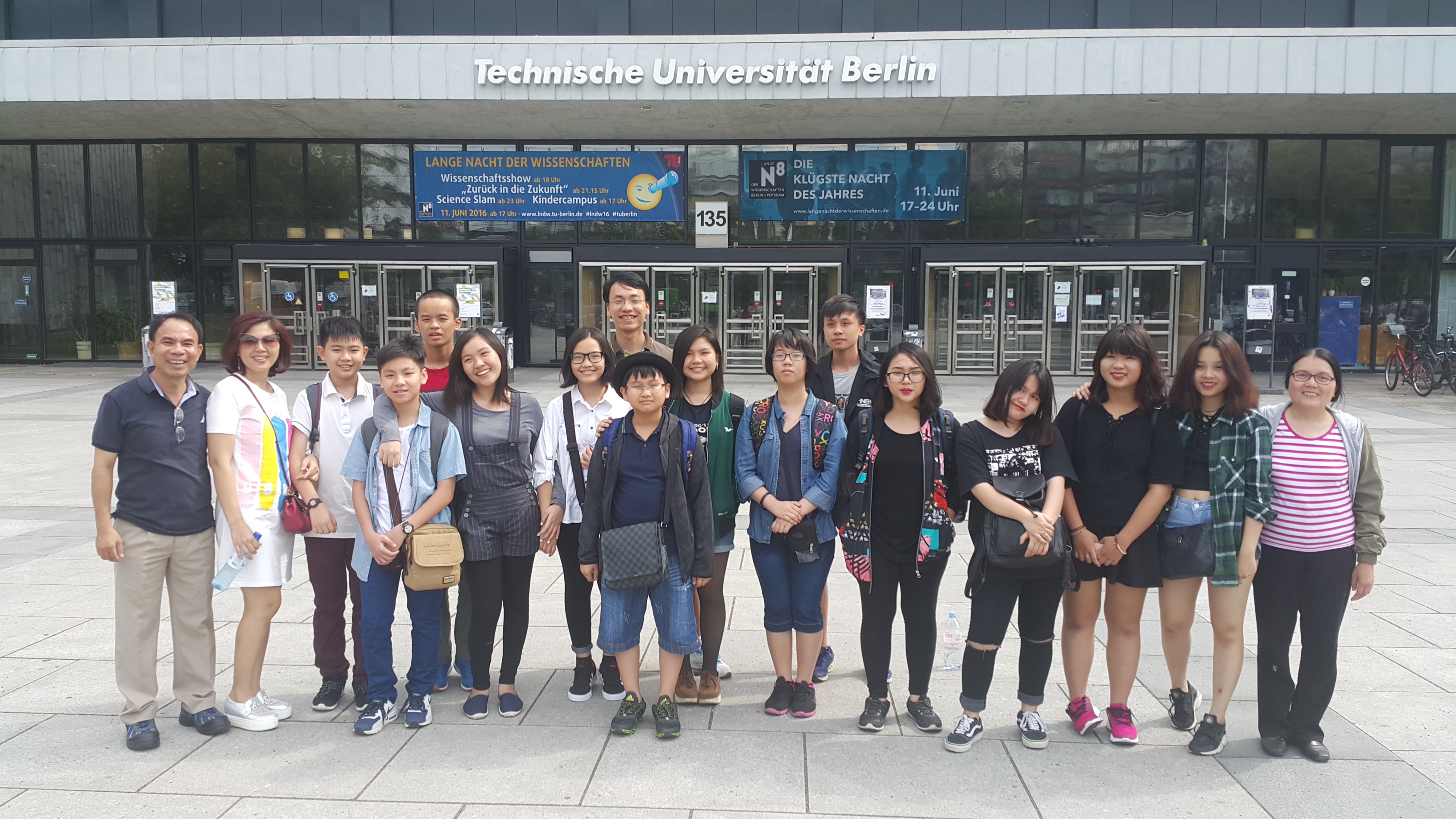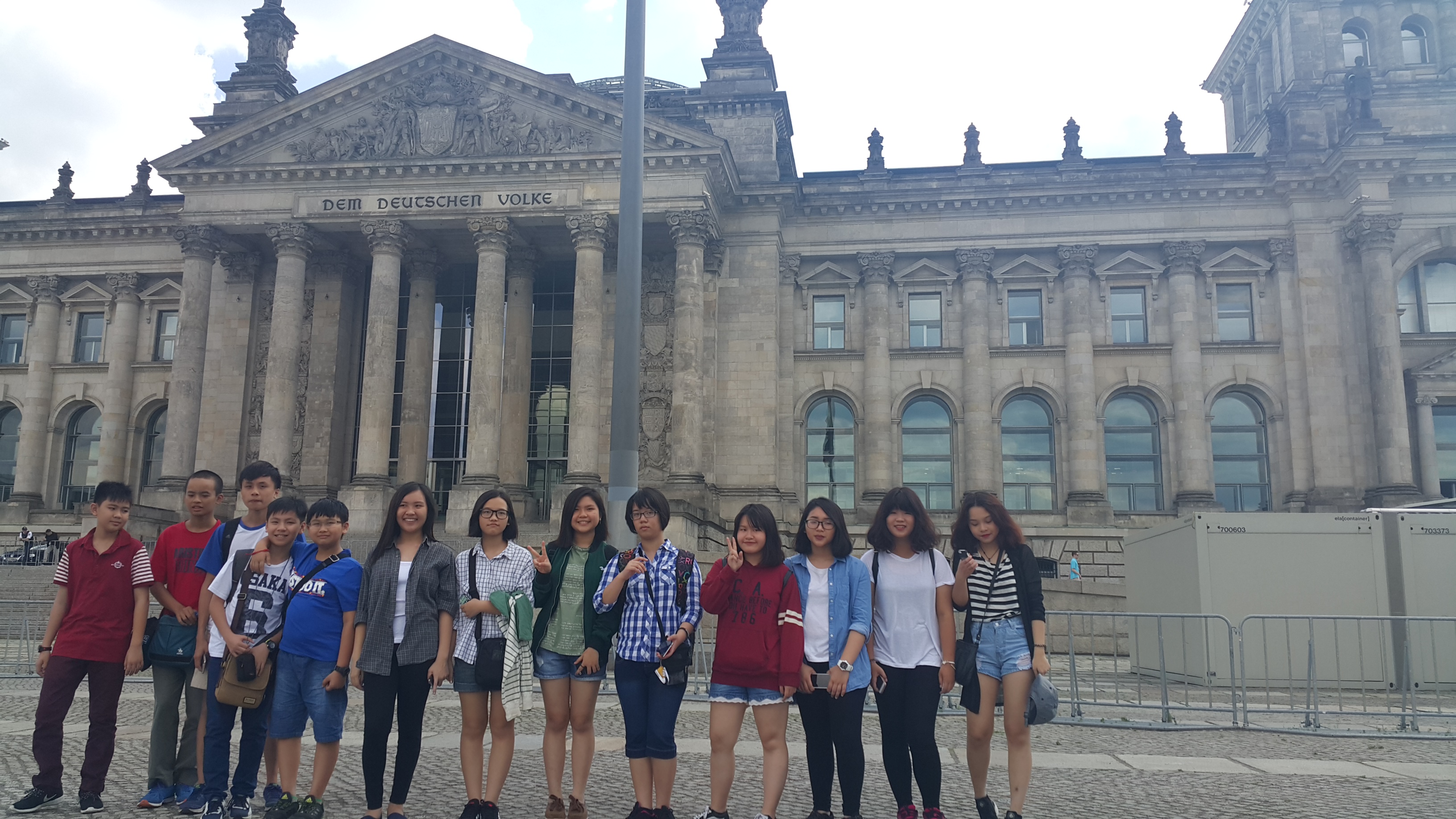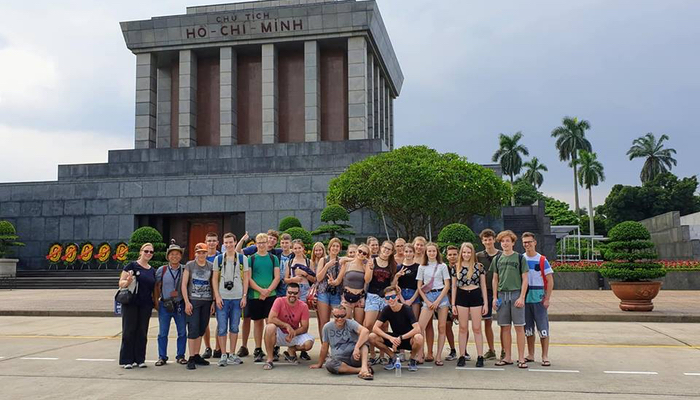 VDWF is a study cousulting center which focuses on organizational support for pupils and students to study and practice in Germany. In particular, our program of studying in Germany for high school student has been confirmed as one of the best organized program in Vietnam. With more than 15 years working in the field of educational consulting – training, our center has gained a lot of experience. We are always accompanying with students, supporting them in the learning process and also in different extracurricular activities in Germany. VDWF is the bridge for helping them achieve success.
Project: Study Abroad for High School Student in Germany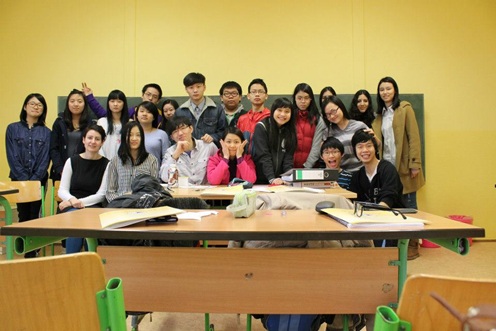 VDWF is proud of successful consulting projects for high school student to study in Germany since 2004. After graduating Gymnasium, with an Abitur degree, students could continuously study at one of German Universities to get Bachelor or Master degree. Furthermore, they have chance to work and settle in Germany for a desired life.
In addition, VDWF has other programs which are especially interested by Vietnamese students such as:

Europäisches Gymnasium Waldenburg

Trägerverein Europäischer Schulen

University of Applied Sciences Campus Studies IUBH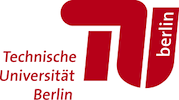 Technische Universität Berlin

Universität Hamburg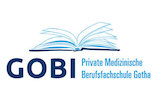 Private Medizinische Berufsfachschule Gotha

IFS Institut für Sprachvermittlung
Why should you study in Germany?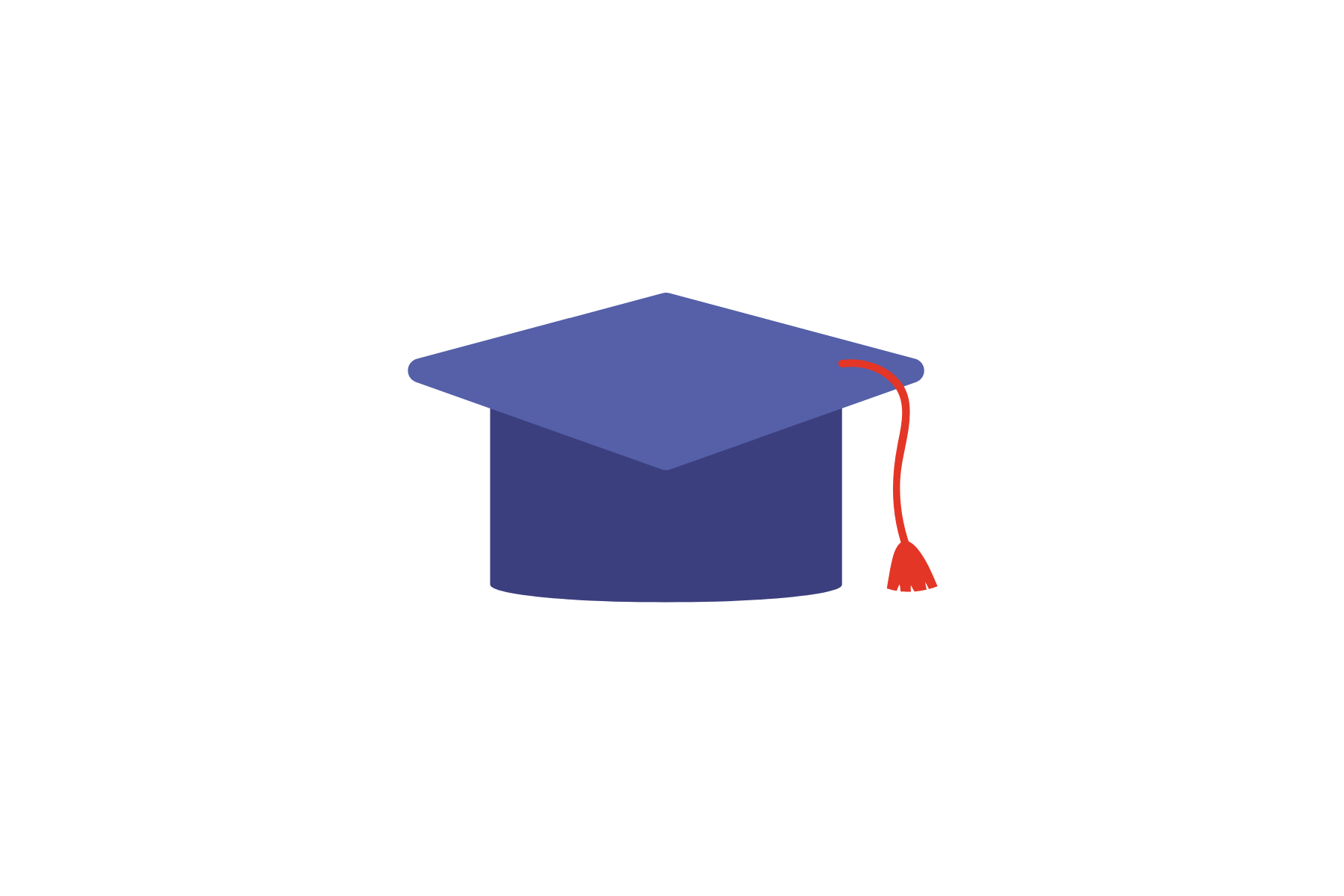 THE WORLD'S TOP QUALITY EDUCATION
Germany has top quality education, diverse curriculum, a stratified education system and a dynamic environment. The german qualifications were recognized internationally with high reputation. Therefore, Germany is an extremely ideal and attractive destination for international students.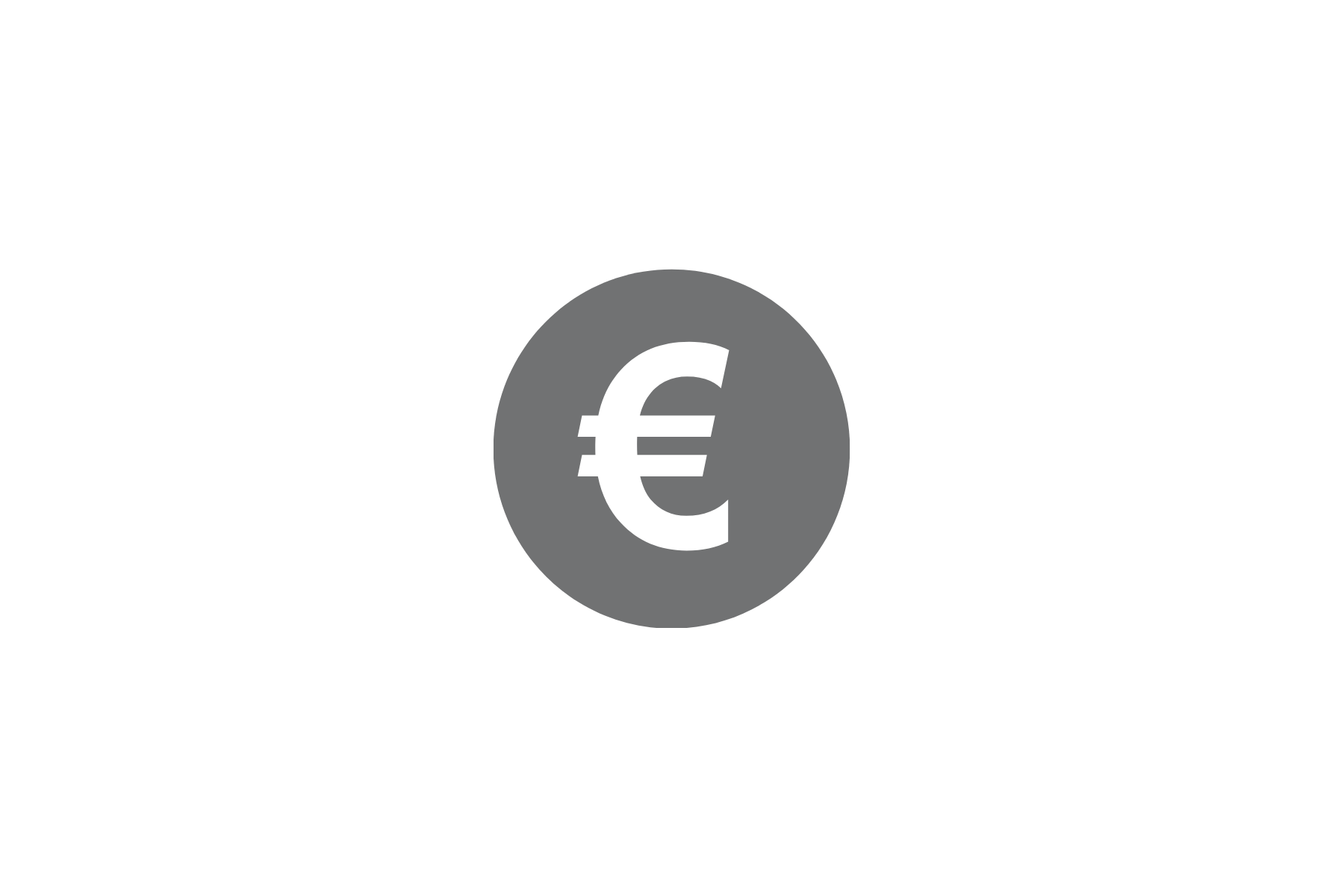 TUITION FEE AND STUDENT SUPPORT
Students who study at public universities are exempt from tuition fees and only pay a small monthly fee (mostly used for public transport). High school students in private schools need to pay tuition fees depending on the school, but the tuition fee is completely worth what they get.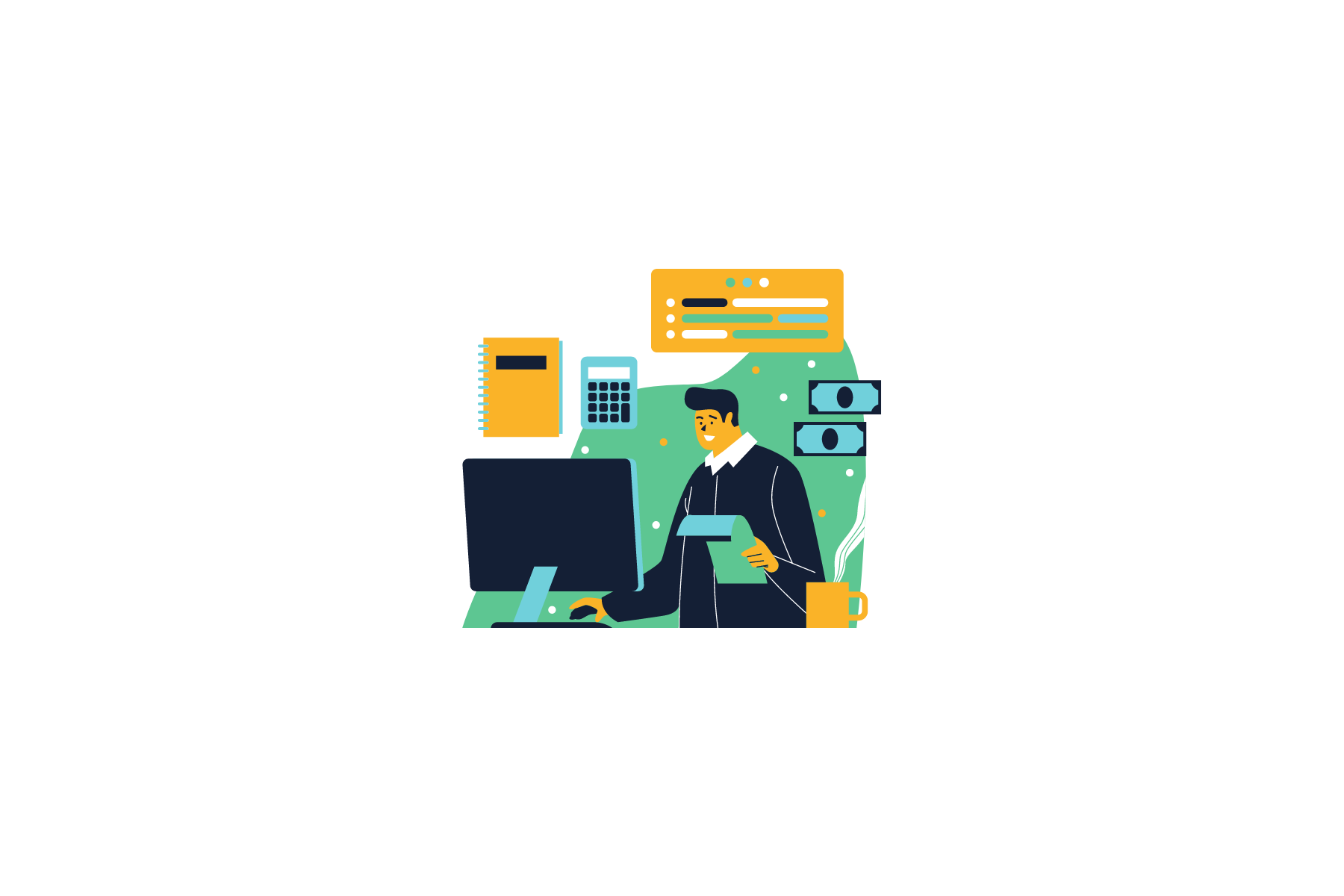 CAREER OPPORTUNITIES
While living in Germany, students can take part-time jobs, internships, and get payment. They also have many opportunities to get a job after graduation from University. In addition, high school students can choose to do vocational training or continue to study at University. In Germany they could gain not only experience but also earn a small income through their work.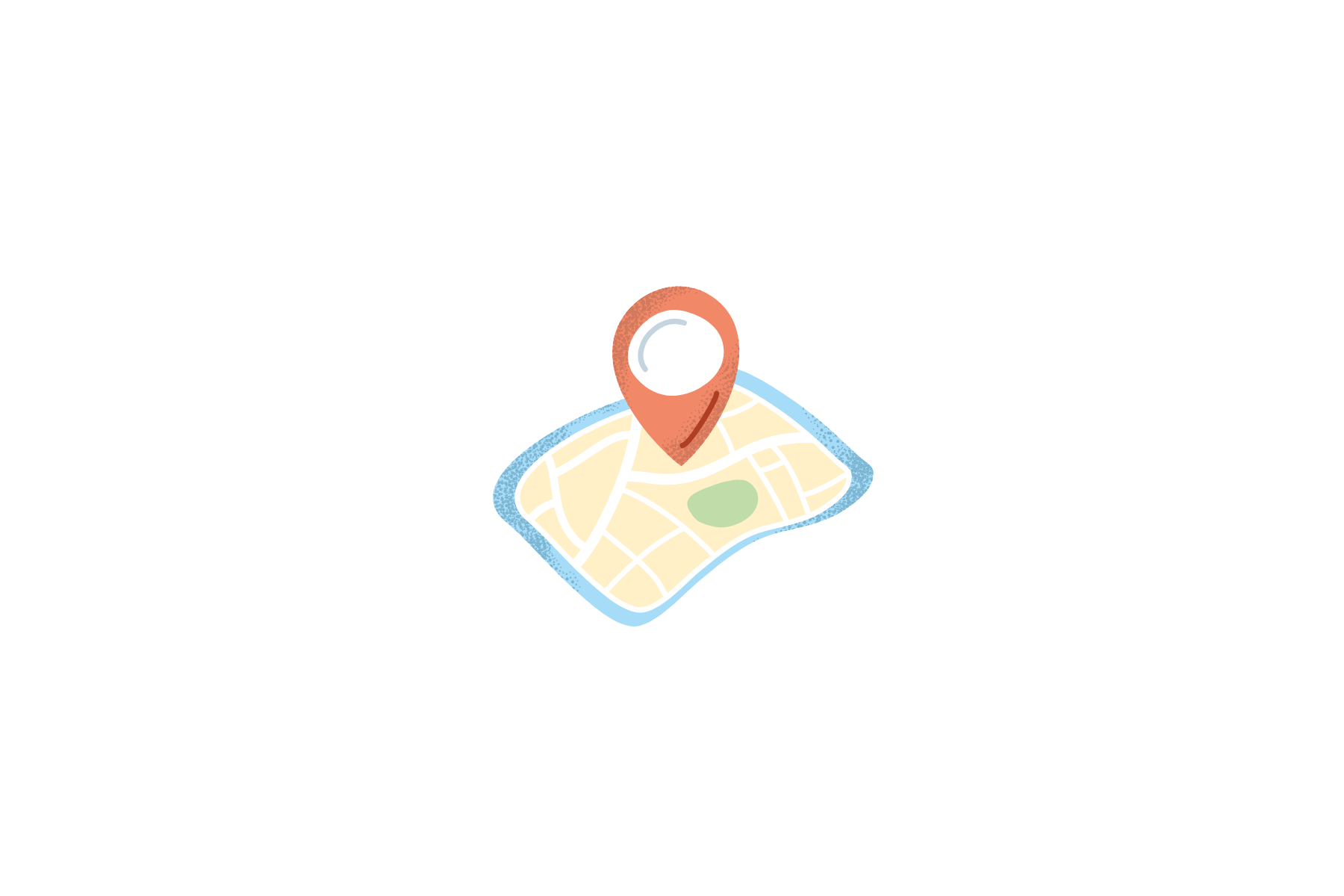 TRAVEL AROUND EUROPE
With a residence card in Germany (visa Schengen), you have the opportunity to travel to many European countries within the Schengen area for 90 days without an extend visa. Discovering different cultures is undoubtedly a wonderful experience of youth.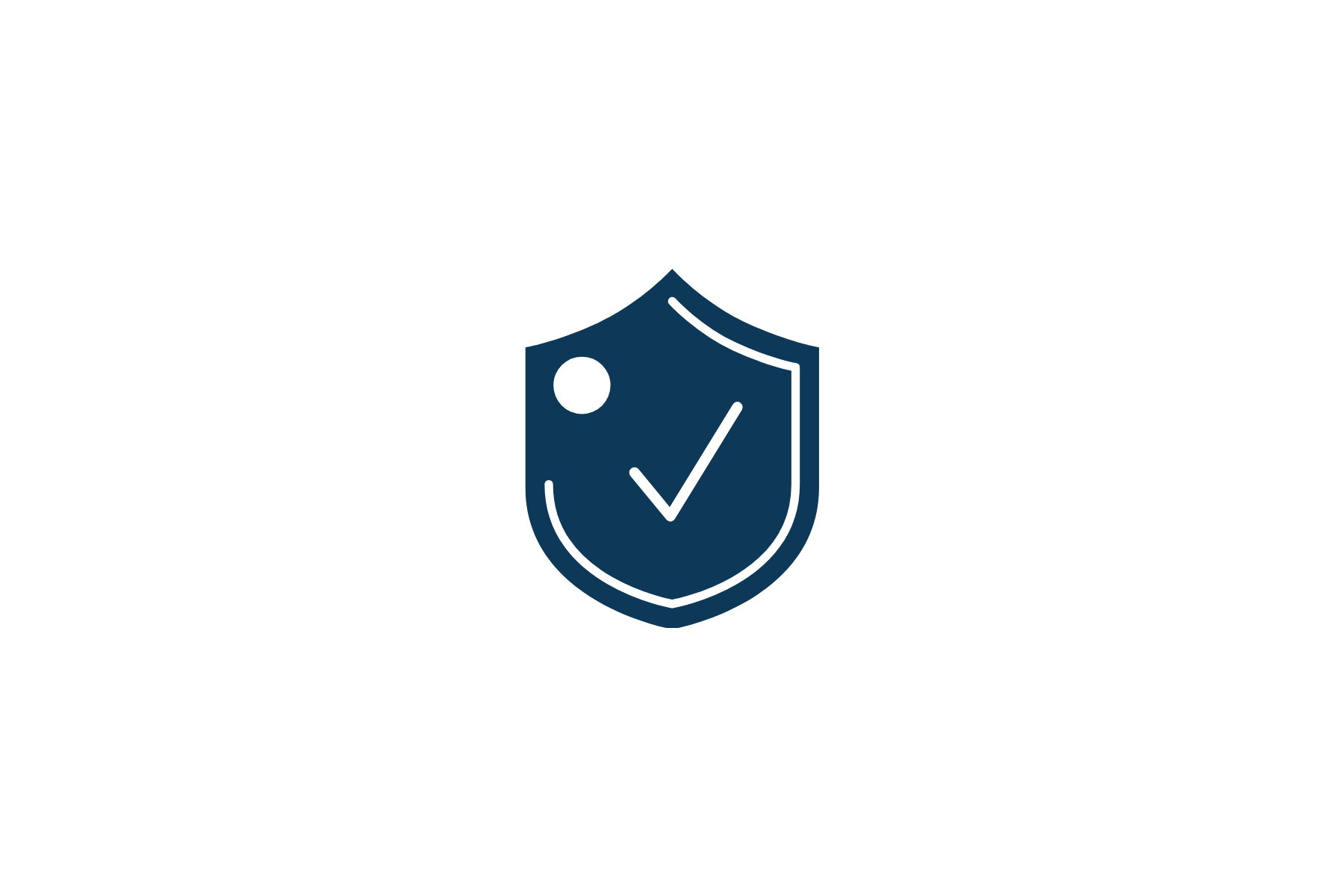 SAFE COUNTRY
Germany is a safe country which is counted on many fields (social security, public traffic, food …). So, you can be assured when choosing Germany as your next destination.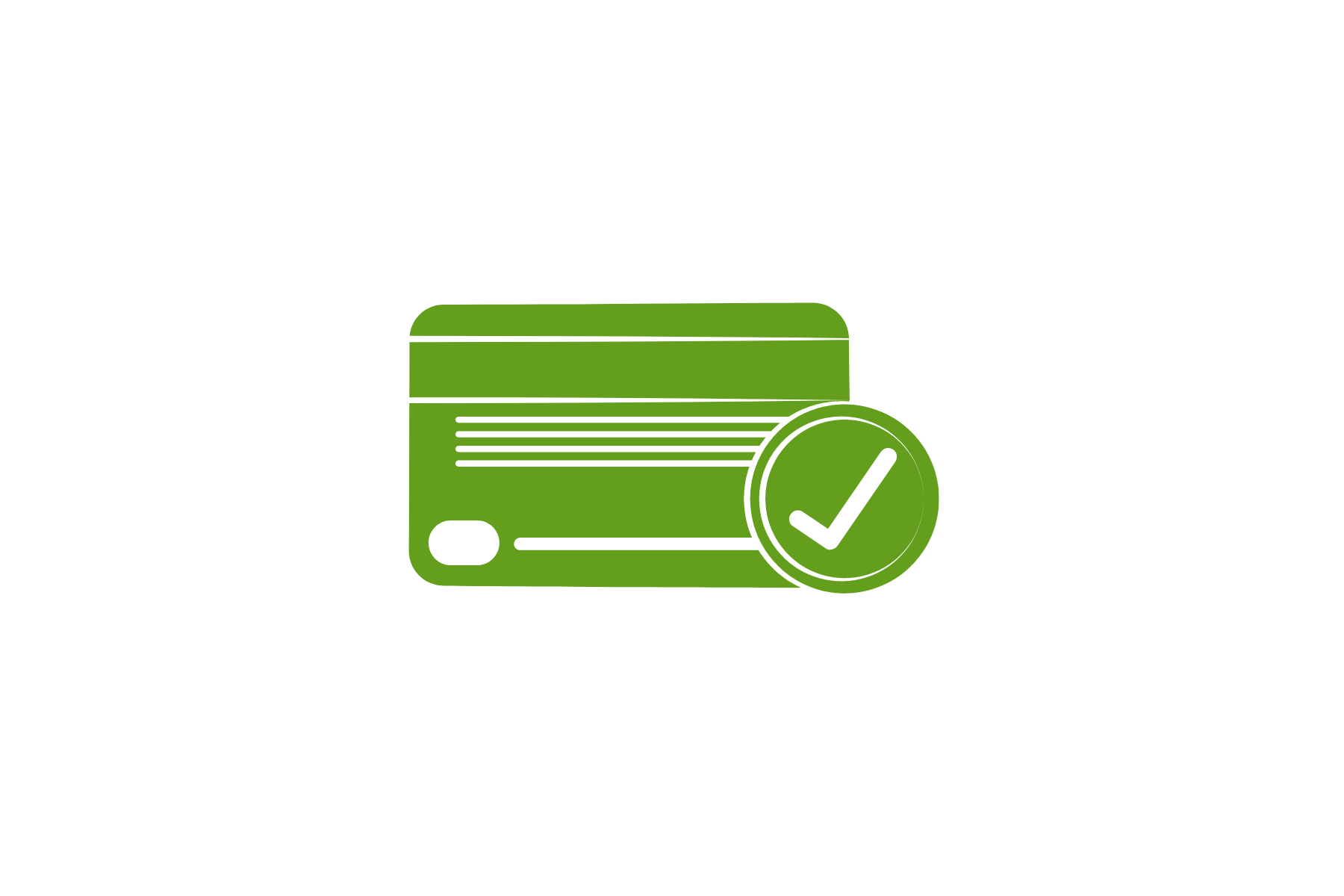 SETTLEMENT OPPORTUNITIES
To have an European Green Card, a graduate university student needs to work in the right major for at least 33 months, with a salary of 33,060 Euro/year (after tax). If students have B1 German, they can apply for a Green Card after only 21 months.